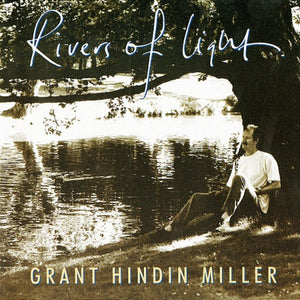 Rivers of Light
Sale price Price $20.00 Regular price
Tax included.
Tracks: 15
Total length: 00:48:02 
Categories: Inspired Music
Genre: Spiritual, Devotional, Inspirational 
River's of Light is Grant Hindin Miller's fourth Bahá'í themed album and contains some of his most classic songs.  This powerful collection of Writings and story-songs includes a tribute to the Baha'is of Iran and dedications to the Guardian, Thomas Breakwell and George Townshend. The title-song is exceptional. This is one of Grant's best loved albums.