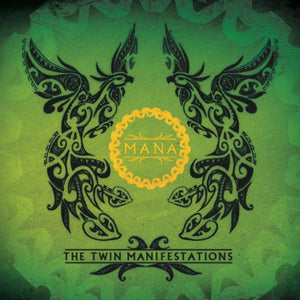 Mana The Twin Manifestations
Sale price Price $20.00 Regular price
Tax included.
Tracks: 10
Total length: 00:42:00
Categories: Devotional Music
Genre: Children's Music, Devotional, World/International 
This is Mana's fourth recording. This album is the service they decided to undertake as a result of their participation in the Ruhi Study circles. They hope that this resource will aid others to memorize the sacred texts found in Ruhi Book 4: The Twin Manifestations.