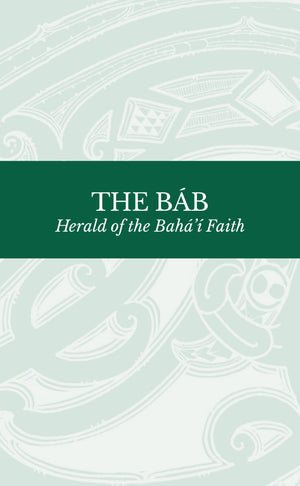 The Báb: Herald of the Bahá'í Faith
Sale price Price $2.00 Regular price
Tax included.
This booklet has been created specifically for the 
bicentenary of the Birth of The Báb. 
I
t presents a summary of the life and Mission of The Báb
, His relationship to  Bahá'u'lláh, His Teachings and Writings as well as the activities of the New Zealand 
Bahá'í
 community.