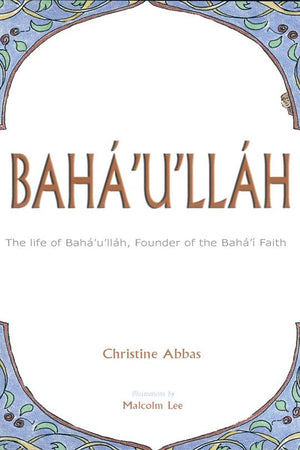 Bahá'u'lláh
Sale price Price $5.00 Regular price
Tax included.
This book tells the story of Bahá'u'lláh in simple terms with delightful illustrations. 
It has been written for children aged 5 to 7 years, but can also be used with children who are older than this. 
It includes some suggested activities which should complement the story, plus a very brief introduction to the Bahá'í Faith which may be helpful for parents or teachers.